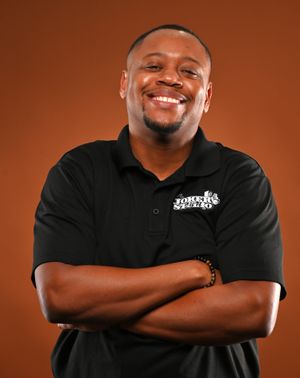 Kevin Cottrell | Full time Audio Engineer, Music Producer and Studio Owner 
KEV has been working in the Audio Production/Recording field since the late 90's. In January 2004 he literally walked out of 2 jobs to work in the Audio Recording Industry full time. This is when he stared his own Audio Recording Studio. Kevin has worked with Major Recording Artist such as: 2 Chainz, Lil Boosie, Yo Gotti, Hurricane Chris, Rocko etc. Also, he has Produced/Mixed songs featuring artist such as Nicki Minaj, Diamond, Bobby Valentino, Young Buck, Bobby Womack and Kevin Gates. KEV trains and Interns students from numerous Audio Recording Programs and Institutes. He also a Hypnotherapist & Master NLP Practitioner where he helps people remove mental blockages and become their ideal version of themselves mentally. 
Kevin "K.E.V." Cottrell aka MentalCoachKev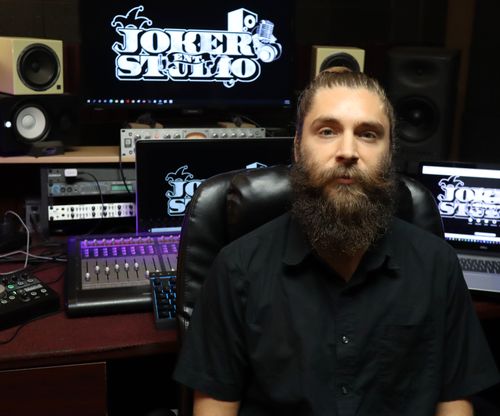 Nico Alonzo - Audio Engineer/Producer
Nico has over 7 years of experience in Audio Engineering and Music Production. He trained with Joker Ent. Recording Studio in 2014-2015 and holds his certification in Audio Engineering & Music Produciton via the Recording Connection (2015). Nico Alonzo started as a Recording Artist where he gained the interest of industry greats such as Quincy Jones. He personally understands music creation from both ends. Nico has worked with numerous recording artist and audio professionals and will be happy to aid you in your audio creation.